Benefits of Using Cellulose Insulation in Your Home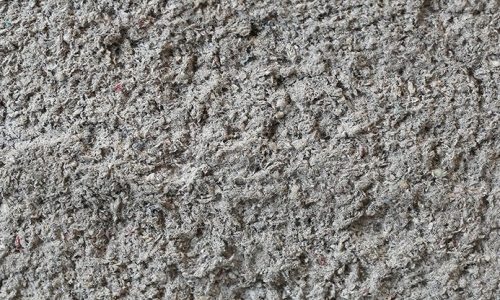 Cellulose insulation is a great option for new homeowners or homeowners looking to replace their fiberglass insulation with a different option that provides a variety of benefits to their home. When a homeowner chooses cellulose insulation, they choose an insulation option that is sure to make them pleased with their choice as years pass.
Spartan Insulation & Coating provides only the best insulation options, and that is why we offer cellulose insulation to any homeowner interested in an improved insulation experience.
Fire resistance for protection
Compared to fiberglass insulation, cellulose insulation is most often treated with fire retardant, making it much more fire resistant. Because of this, cellulose insulation in both walls and attics can help to protect homeowners long enough to get themselves and others out safely before a fire spreads too quickly. Obviously no homeowner wishes for the worst to happen in the form of a house fire, but, if it does, then it pays to have proper insulation in place for your home that an also protect you.
Spartan Insulation & Coating provides professional insulation for homes to ensure they are protected as they should be.
Save in extreme temperatures
When the heat is unbearable outside or the cold of winter has dropped to intolerable levels, having cellulose insulation in your home can assist you in saving more on heating and cooling your home. Cellulose provides an effective layer of thermal resistance to homes that can make sure heat doesn't escape your home or come in from the outside.
Attics can often be an area of the home that homeowners forget about with quality temperature management, but Spartan Insulation & Coating can provide cellulose insulation to help you not have to worry about it even in the most intense temperature highs and lows.
Sounds absorbent for a peaceful home
By using cellulose insulation on the exterior parts of your home, you not only protect it from outside temperatures, but also outdoor noises as well. If you live in a busy area that have a lot of sirens, traffic, neighbors doing yard work, or any other noise pollution that carries to your home, you can better insulate against it with cellulose insulation.
For those who want a more peaceful home free from exterior sounds, Spartan Insulation & Coating can help.
With the years of experience and strict dedication Spartan Insulation & Coating has to a better home insulation job, you know you can count on our team to help you protect your home. To gain the benefits of cellulose insulation in your home, business, or barn, contact us today!