Choosing the Best Insulation for Your Home or Business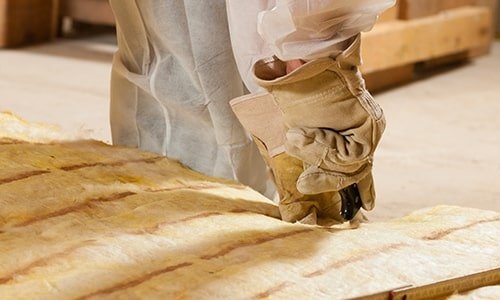 It's a well-known fact of life that owning a home and/or business is—to say the least—a lot of work. There are decisions to be made for roofing, flooring, ceilings, carpeting, and everything in between. Worse, these decisions tend to cost quite a bit of money. We here at Spartan Insulation & Coating understand that each one of these decisions is not only laborious, but also imperative in crafting the home or business you dream of. For that reason, we've put together an overview of some insulations we offer to the discerning home or business owner.
Spray Foam Insulation
Spray foam insulation—or Spray Polyurethane Foam (SPF)—is perfect for those seeking an insulation that contributes to a building's structural strength, halts air and moisture from entering through the walls, and seal a building off from the elements. As one might imagine, SPF is particularly strong for rooms and buildings that face disproportionate wear and tear from the environment. In particular, basements, walk-in coolers, and pole barns commonly utilize spray foam insulation.
Cellulose Insulation
In contrast to spray foam, cellulose insulation is often used to insulate attics and walls of houses, and is especially strong at protecting a home from mold growth and air filtration. Additionally, cellulose insulation is the premier insulation to use when seeking to reduce noise throughout the household, as it dampens sound between rooms and from the outdoors. To top it off, the Nu-Wool® insulation we at Spartan use is made up of 85% recycled paper and takes up 10 times less energy than fiberglass insulation, making Nu-Wool® the choice insulation for those seeking to keep their buildings green.
Fiberglass Insulation
Perhaps the most classic of the modern modes of insulation, fiberglass insulation is the most commonly used insulation of any on the market. Fiberglass insulation is renowned for its cost effectiveness and reliability, which are second to none in the insulation field. Fiberglass insulation is particularly popular for new home and/or business owners, since fiberglass is the most cost-effective and easy-to-install insulation for making a building eligible for code-approval. Moreover, fiberglass insulation never rots or degrades over time, allowing for a long future of quality insulation.
If you're seeking insulation for your home or business and feel that one of these options may be right for you, contact us today to get started on giving your living space the quality insulation it deserves.