How Insulation Services Help Keep Your Home Cool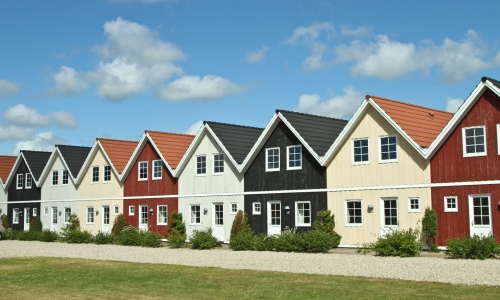 If your home comfort has been suffering during these last heat waves, home insulation services may be just what you need to get the problem under control. Spartan Insulation & Coating has seen it time and time again in homes: air conditioning is turned on, but it doesn't ever stop running, or has to turn on again and again within a short timeframe. This is often caused due to a lack of quality insulation. Without it, a home's temperature can't be regulated as well, leading to a less comfortable environment.
A professional point of view
When you bring Spartan Insulation & Coating into your space, you not only get access to professional materials to provide a quality seal for your home, but you also get a professional point of view that can help find spaces where insulation can help that you may not have realized. We have worked with homes of all shapes and sizes, so we know where all the most important spaces are to get filled in with insulation to ensure quality environmental control.
Summer is meant to be enjoyed, not stressed over rising temperatures and a hot home. Spartan Insulation & Coating provides great insulation services to ensure your home is professionally sealed to beat the heat.
Big savings from proper insulation
With the heat waves that we have had going through, if your home isn't properly insulated, then you have probably noticed it running longer and harder than maybe necessary to keep the heat away. Often, a lack of proper insulation can cause your home to be affected by outdoor heat at a faster rate, which means your A/C works overtime.
By getting insulation services with Spartan Insulation & Coating, you can not only save on your monthly bill from less frequent energy use, but you also can save on the lifespan of your cooling unit, giving it more years, saving you from the costs of replacement. Proper insulation will ensure your home stays cooler for longer, without your cooling unit overworking, even in the hottest of temperatures.
Spartan Insulation & Coating is the full-service insulation company that provides the best spray foam insulation, cellulose insulation, fiberglass insulation, and more to homes in need. If you have a home that could use help in keeping out the heat this summer or summers in the future, contact our team!